Exhibition

Ubiquitous Surfaces


Artists

Ara Güler,

Artıkişler Collective

& Sevgi Ortaç,

Berkay Tuncay

,

Erdal Inci

,

Kerem Ozan Bayraktar

,

Lara Ögel,

Larissa Fassler

,

Oddviz Collective

,

Serkan Taycan


Supported

by

Open Spac

e


London

14-30 November 2019


Ubiquitous Surfaces explores two kinds of surface that have become integral to the human experience; those of the city and those of images - the architectural facade and the screen. The two are not separate, but they increasingly resemble each other. The discolouring of a facade is now most reminiscent of a degrading image.

Bringing together works by nine Istanbul-based artists, as well as works from the

Huma Kabakçı Collection

, the exhibition takes Istanbul as a case study and explores how the production of images shape our relationship with the city.

The works of Serkan Taycan, Larissa Fassler and Erdal Inci all reference Taksim Square, a politically significant public space in Istanbul. Looking at it through different means of image making, from GIFs to cartography, the artists follow the surface movements of people on the concrete expanse, observing, tracing and rearranging their interactions.

Oddviz Collective, Kerem Ozan Bayraktar and Lara Ögel look more closely at the actual surfaces of walls, facades and streets, which have become the sites of inscription for political histories. The surfaces they play with are the interfaces between the city and its inhabitants, carrying both expressions and erosions.

Ara Güler, Berkay Tuncay, Artıkişler Collective & Sevgi Ortaç's works question how images build collective visual memories of the city. Reaching from mid-century analogue photography to handy-cams and broken jpegs, they look at how images disseminate meaning and affect.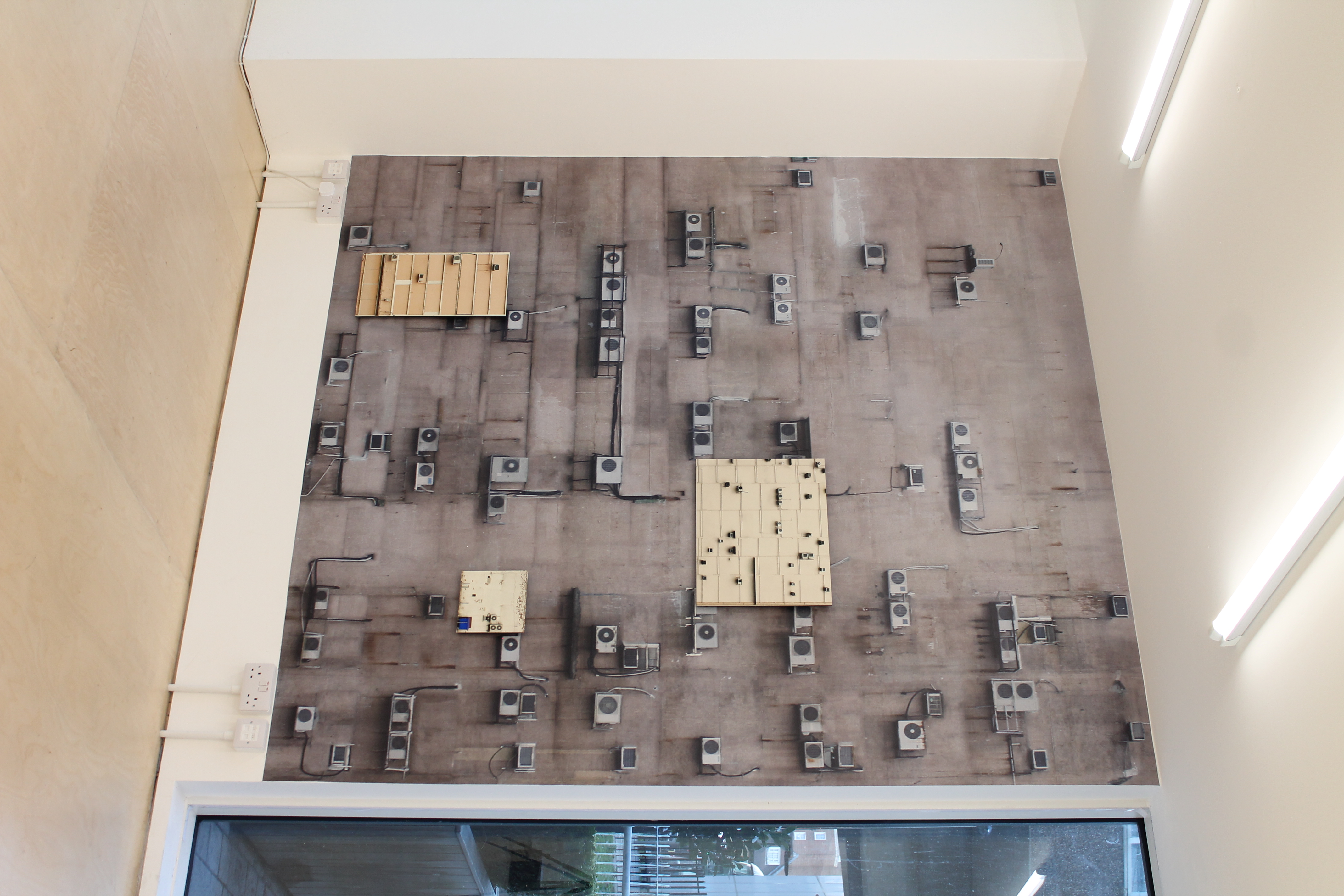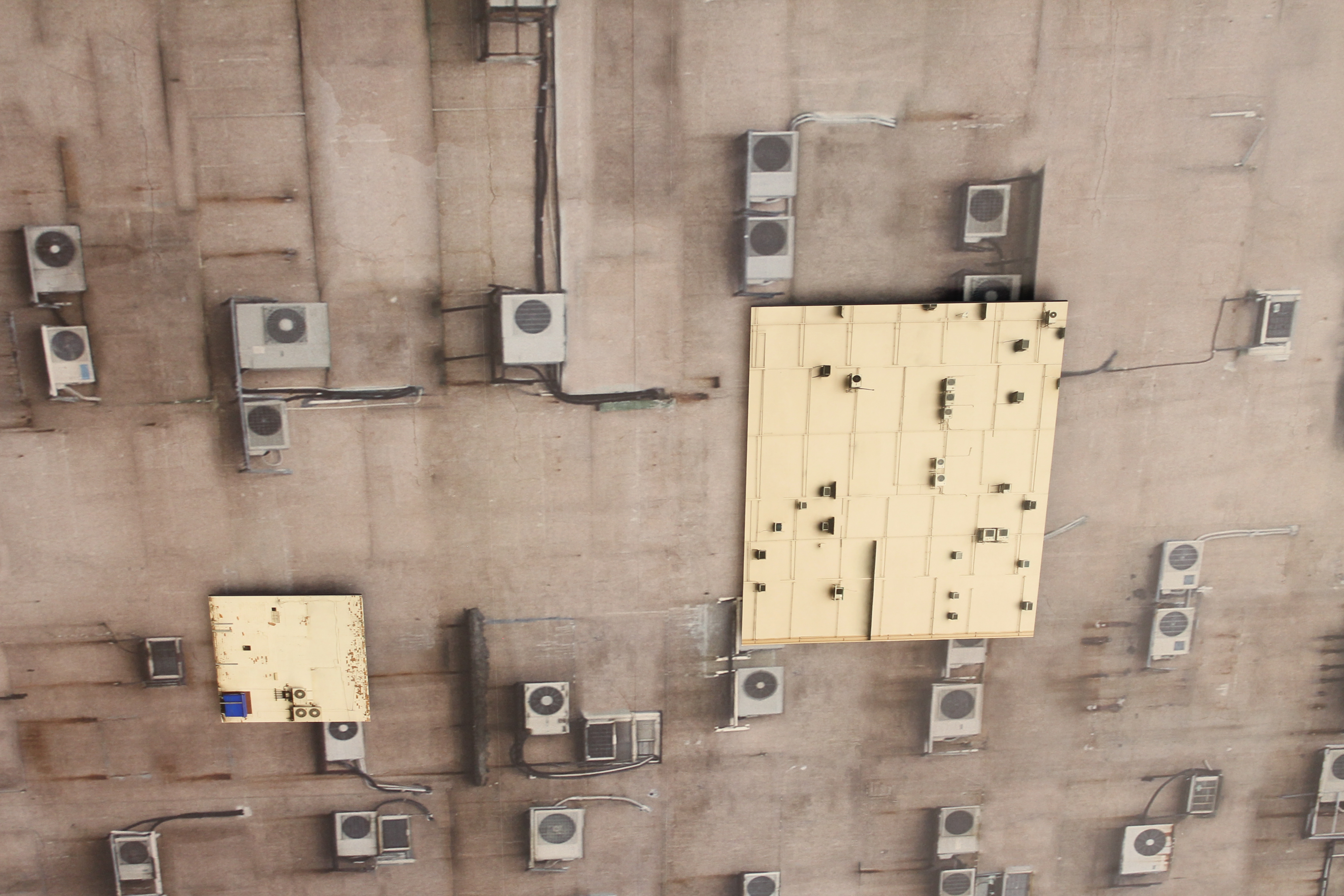 Air Conditioners, Kerem Ozan Bayraktar, 2016, archival pigment prints on self-adhesive wallpaper, 230 x 280 cm.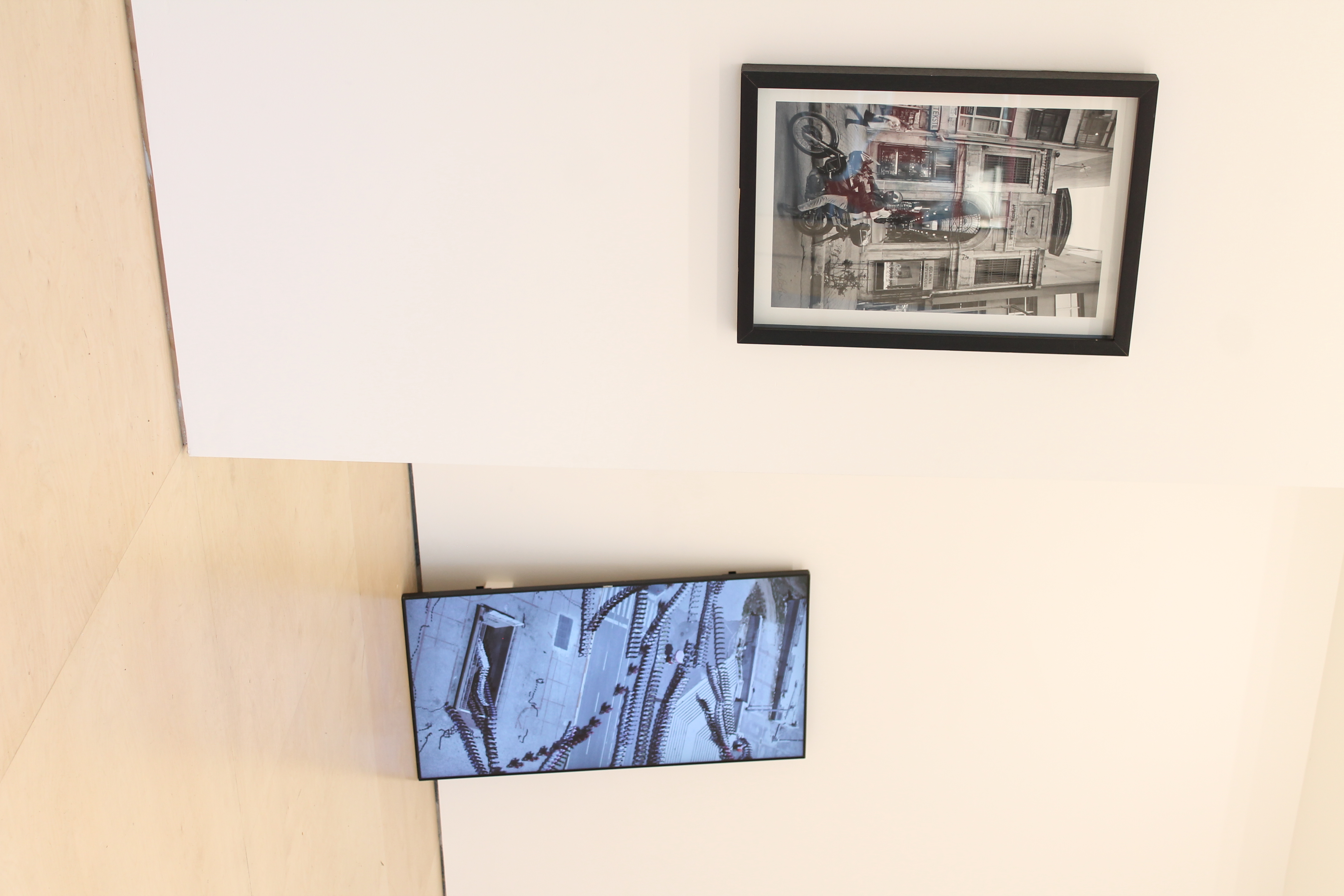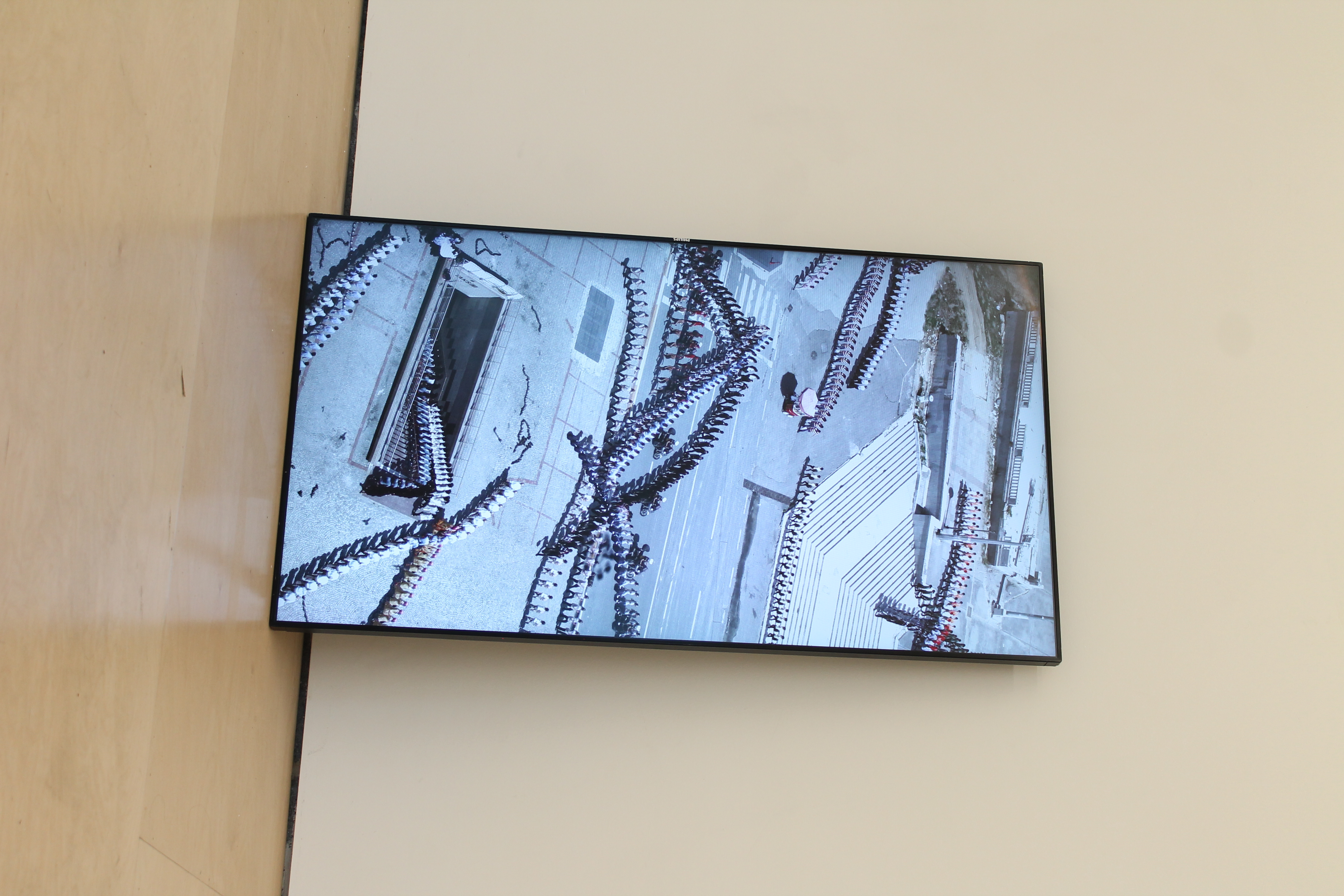 Erdal Inci, Centipedes, 2015, single channel video on loop, 6 min 18 sec.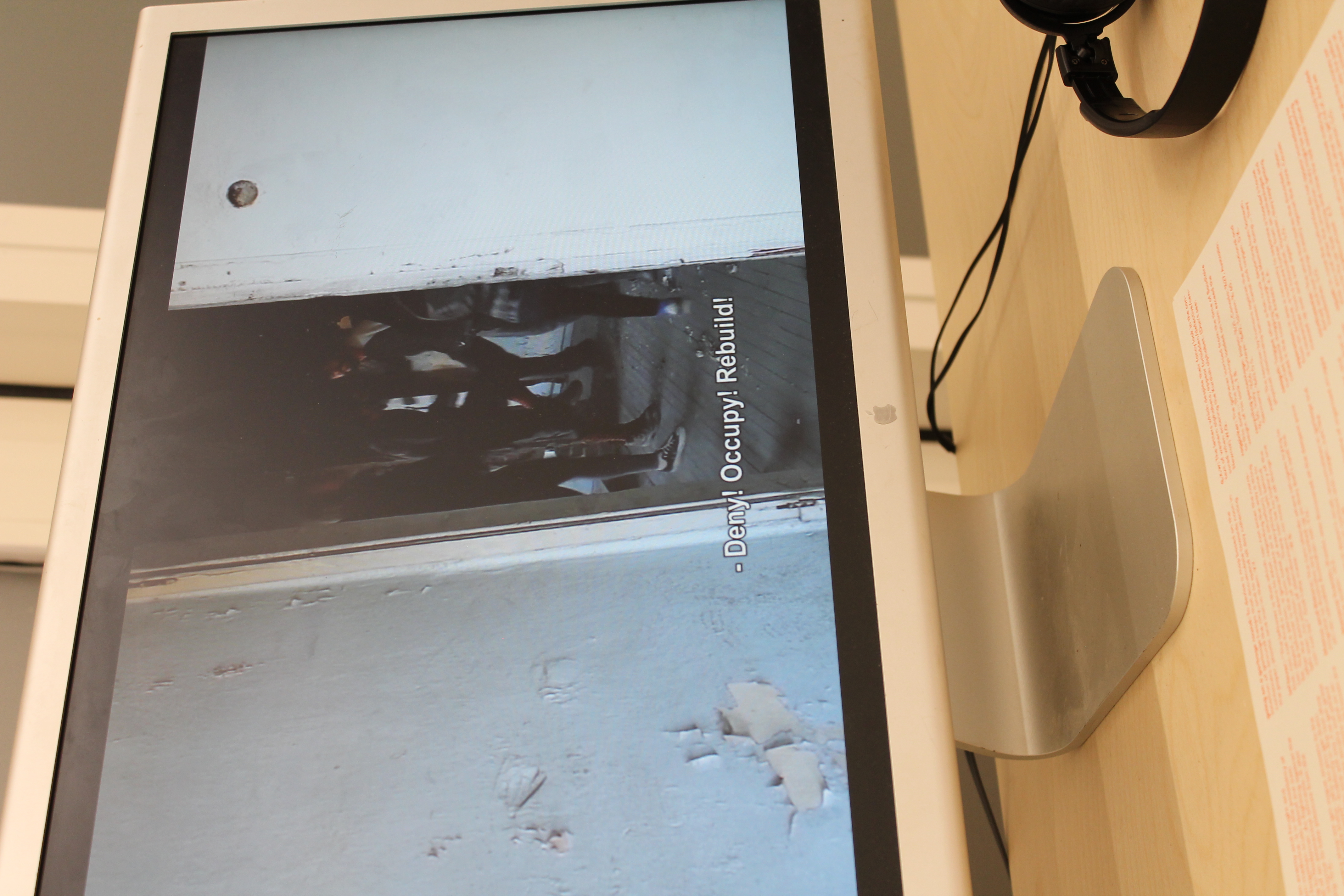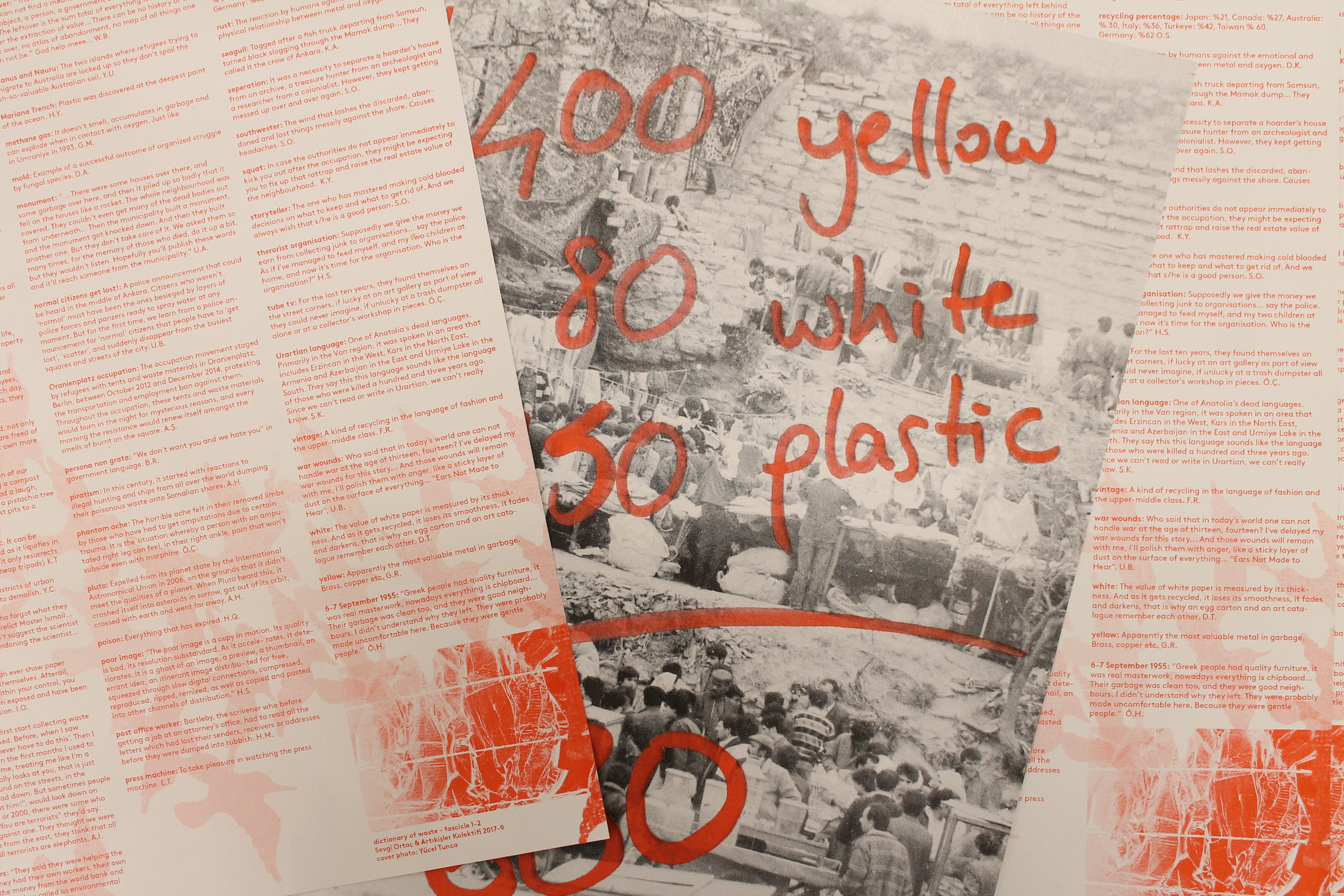 Artıkişler Collective and Sevgi Ortaç, Dictionary of Waste: Recycling Definitions and Images, 2014-2019. Fragments from The Dictionary of Waste, single channel video, 32 min 22 sec. Fragments of Squatting The City, single channel video, 14 min 10 sec. Dictionary of Waste, Fascicle 1 and 2, risograph poster, A3.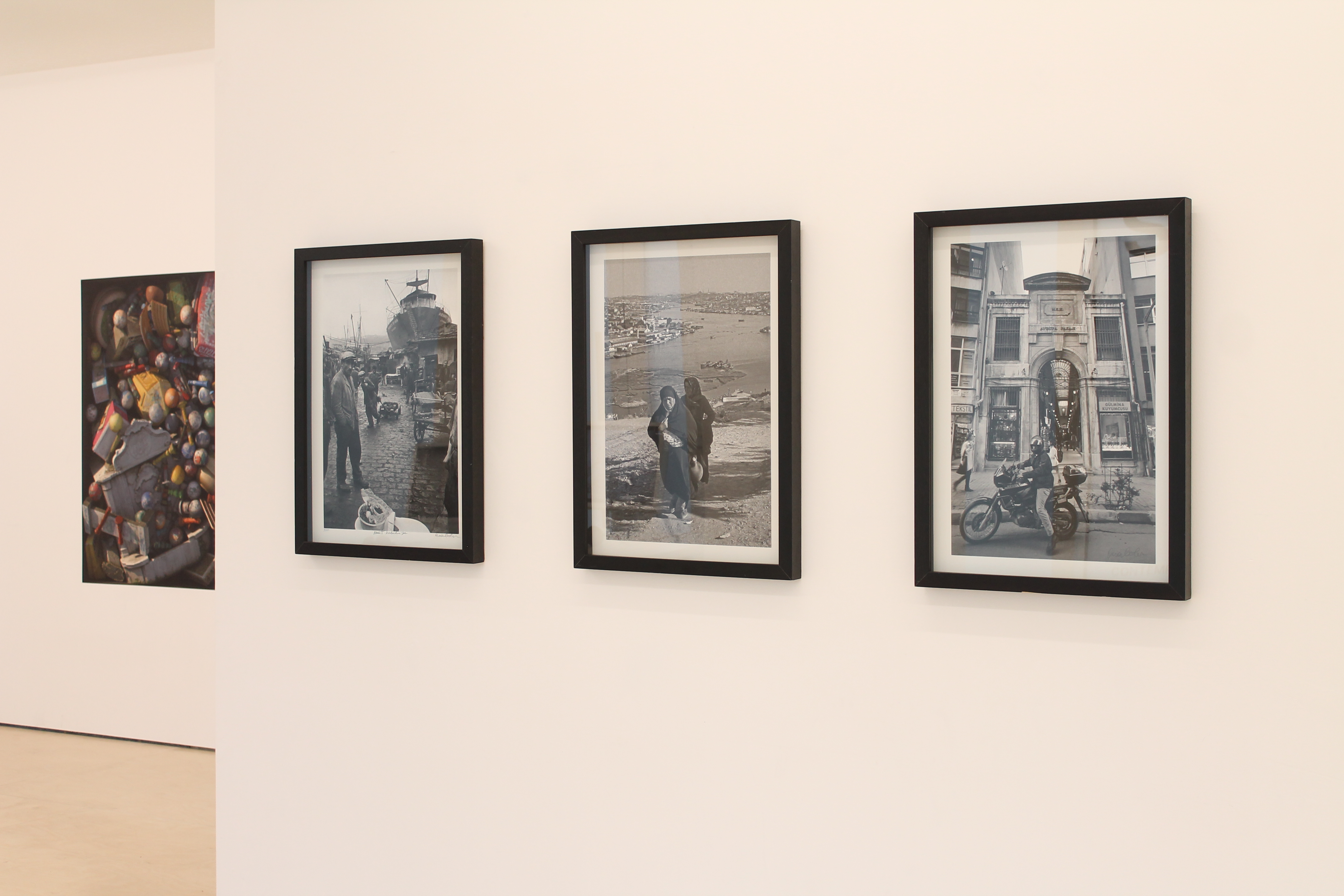 Ara Güler, Boat and workers at the dock, Karaköy, 1957, A view from the hillsides of Eyüp, 1975, Entrance to Beyoğlu Avrupa Pasajı, 2004, all inkjet print on paper, 63 x 44 cm


Larissa Fassler, Taksim Square, May 31 - June 9, II, 2015, pen and pencil on paper, 120 x 140 cm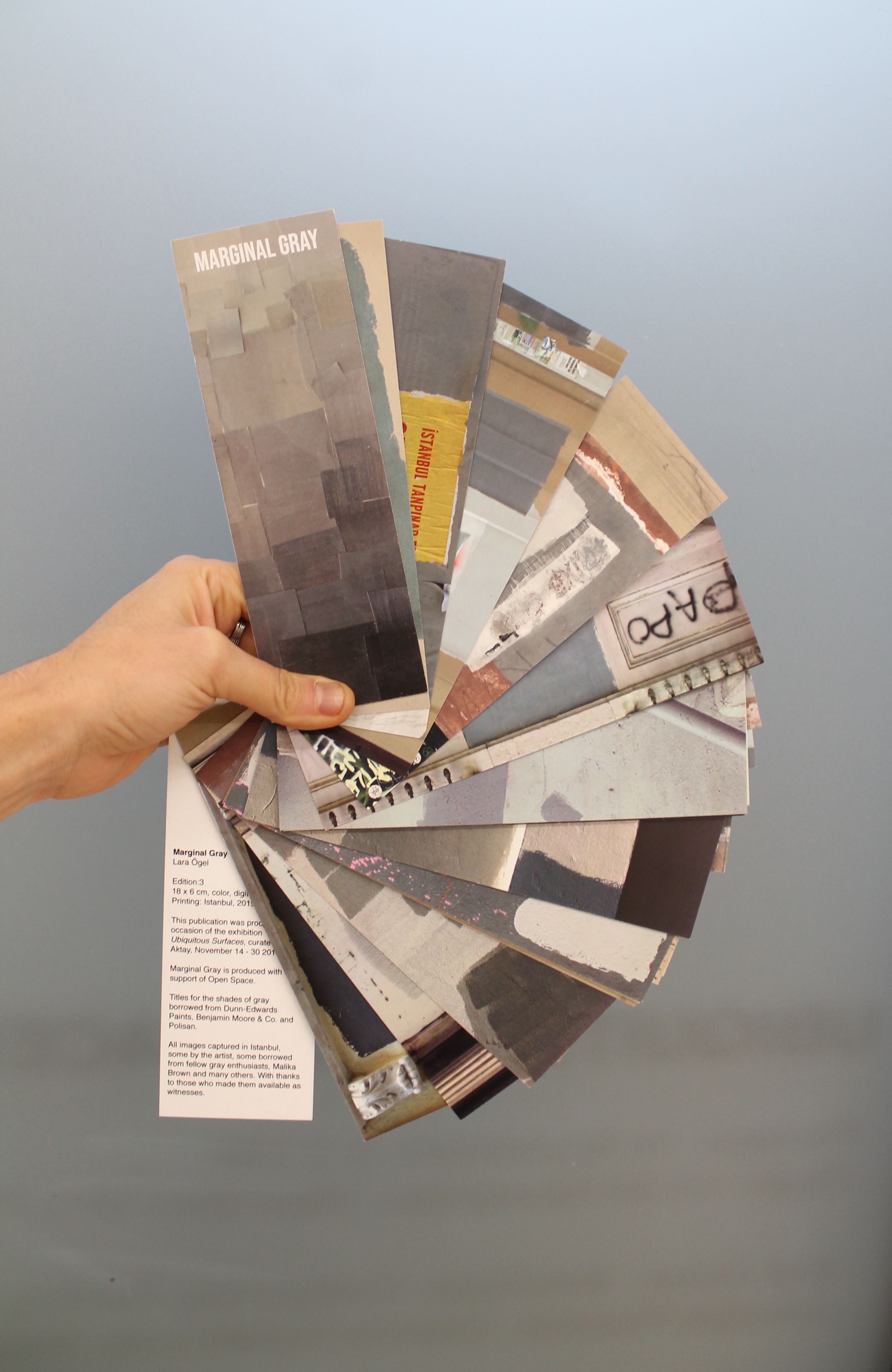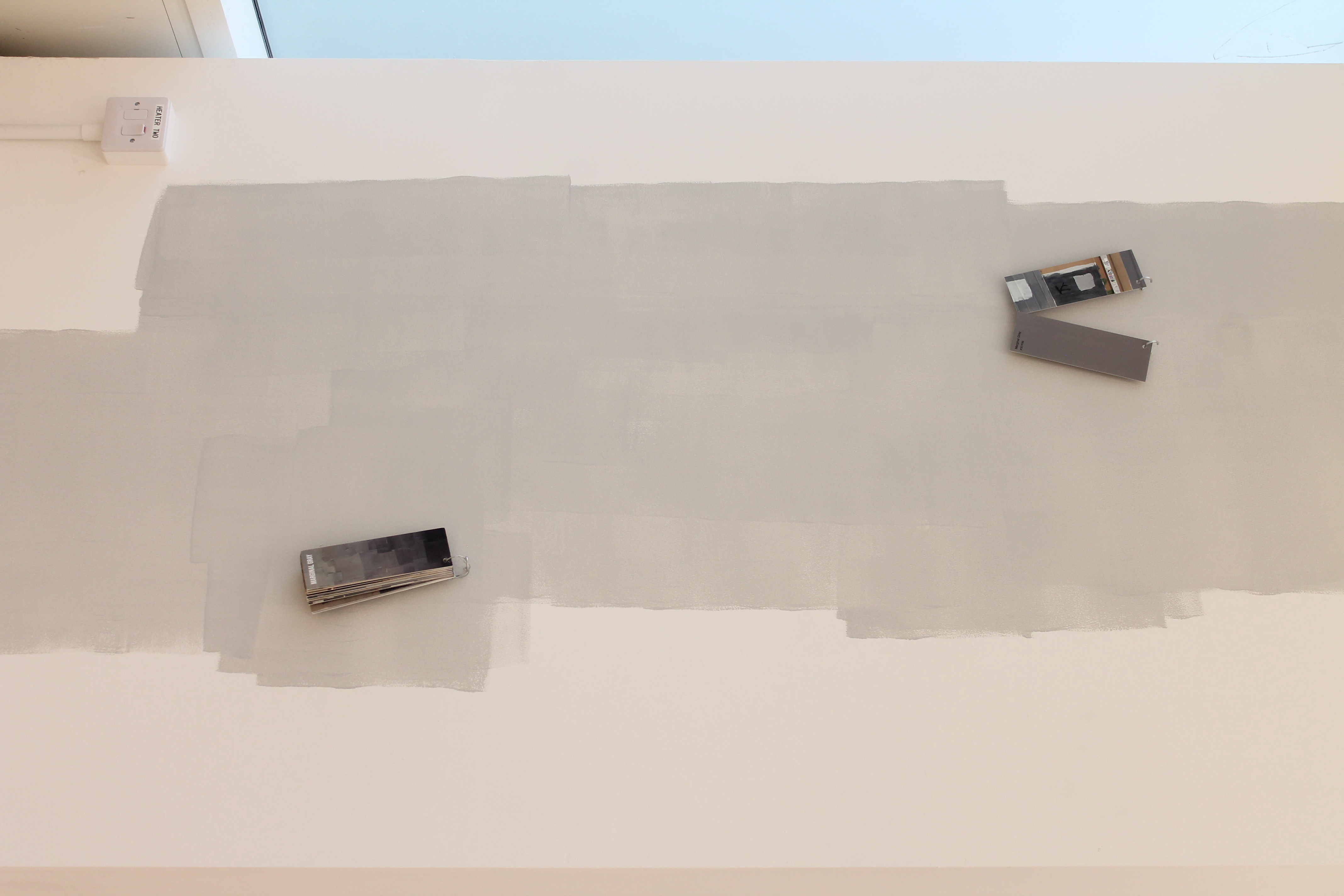 Lara Ögel, Marginal Grays, 2019, edition of three, digital print on paper, 18 x 6 cm.


Oddviz Collective, Kadıköy I, 2018, self-adhesive wallpaper, 226 x 127 cm, and Kadıköy on a Push Cart, 2019, 3D photogrammetric model on touch-screen tablet.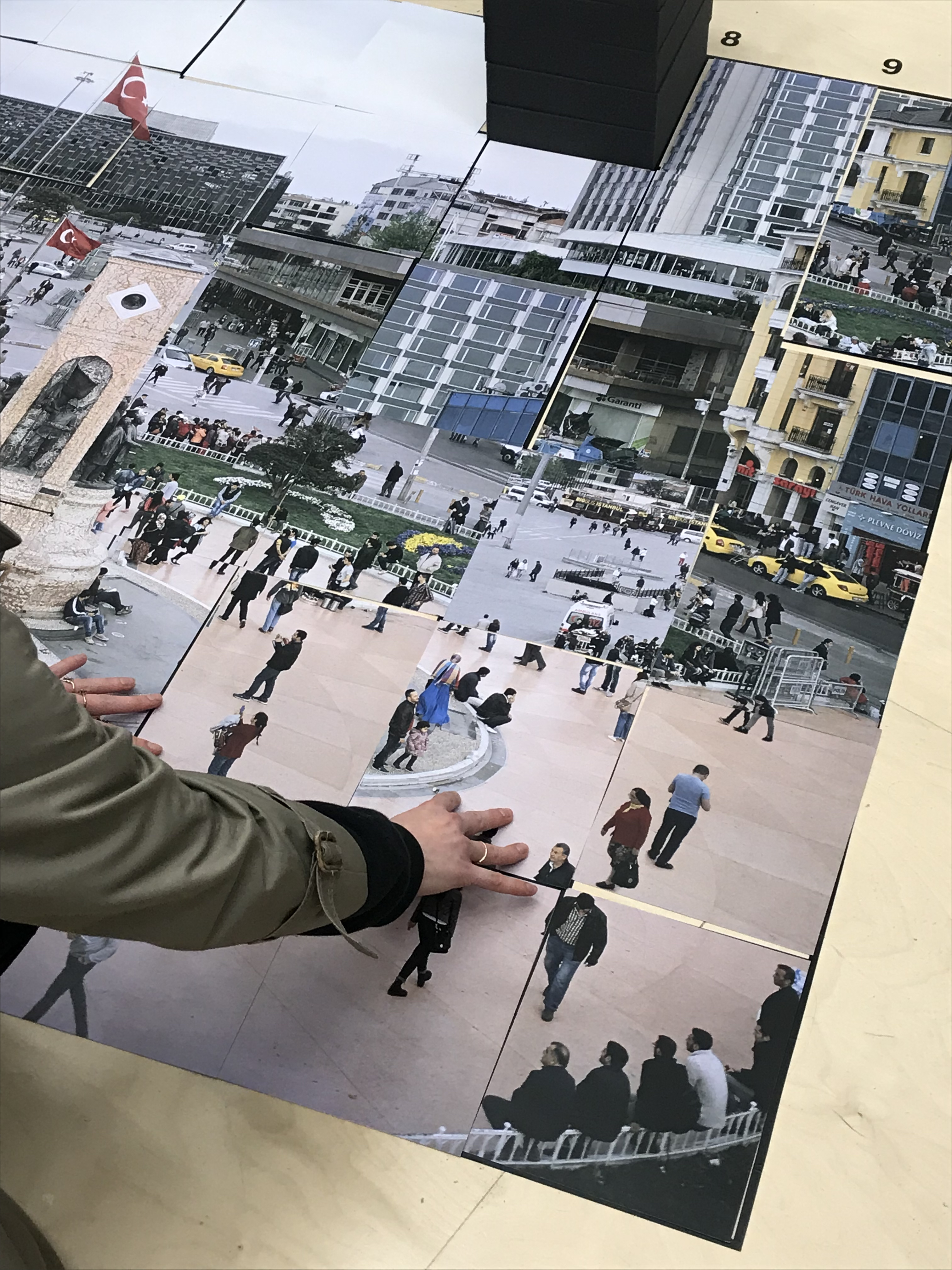 Serkan Taycan, Agora #04, 2014-2019, vinyl grid, foam boards, 54 digital prints, 20 x 24 cm each.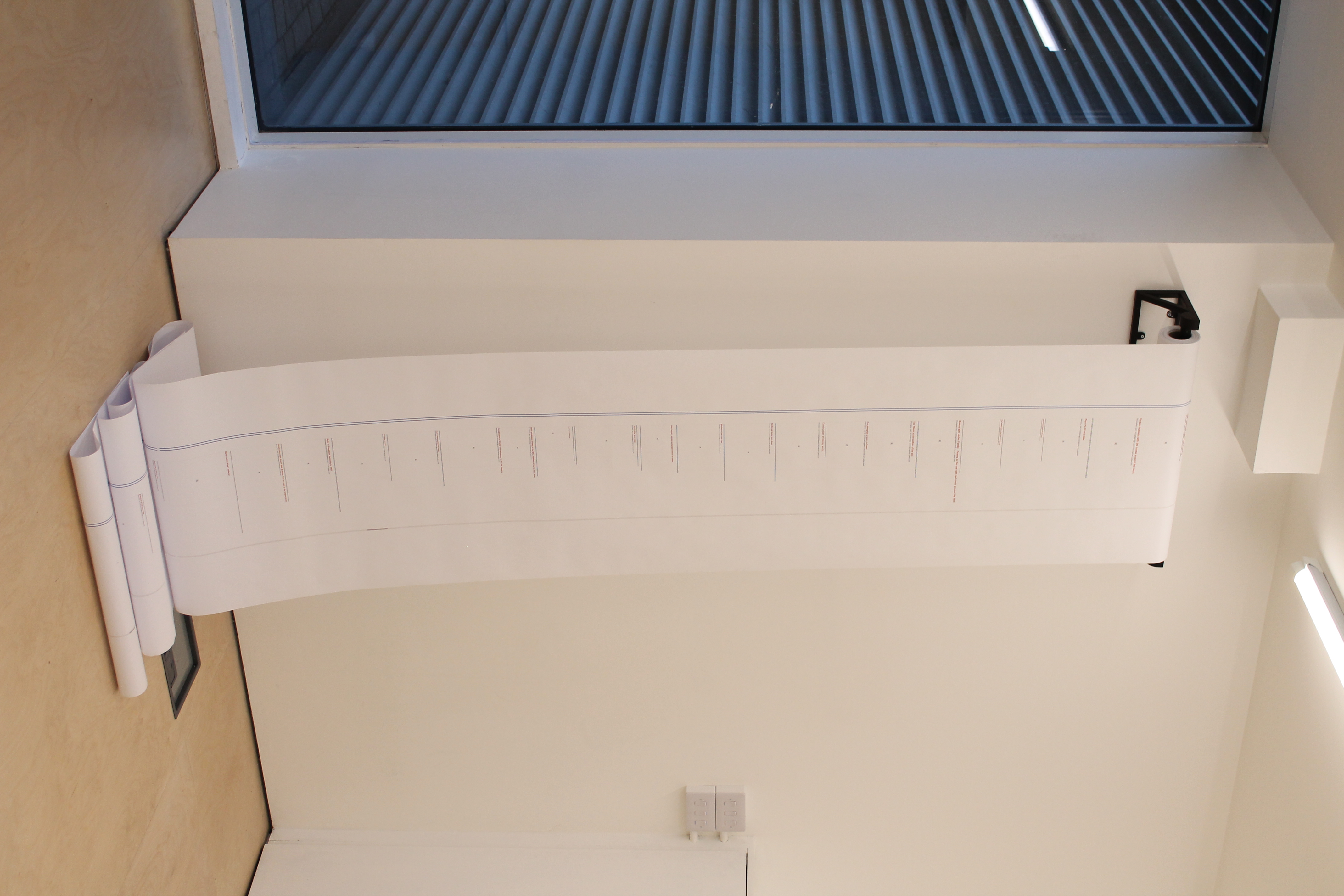 Berkay Tuncay, You have no chance to see these pictures anywhere else!!!, 2012, paper scroll and hanging apparatus, 20 x 16 x 200 cm.


Ubiquitous Surfaces, curated by Rita Aktay, organised by Open Space. Photo credit: Liz Gorman. Courtesy of Open Space.